Full Body Tracking Snapchat Filter
Project Couch Potato was a call for creation by Snapchat, calling on lens creators to create augmented reality filters used during the 2020 lockdowns. I initially pitched two different concepts but went with the squat themed fitness game called "KatSquat City".
The main aim was to create a fitness game where the user had to squat to make the on-screen character jump over the obstacles and collect coins. The body-tracking used back then was a very early version of what we have now. It was a Skeletal feature that mimicked some of the present-day features in Lens Studio. 
The main challenge was simplifying the environment design and background not to take up all of the user's screen. The main inspiration was the Crash Bandicoot video games we all played when we were younger. We wanted to invoke a feeling of nostalgia as someone played. Once the user had lost their hearts, a call to action was displayed, prompting them to challenge their friends.
Software Used:
Snapchat Lens Studio, Procreate, Adobe Photoshop, Adobe Illustrator.
Initial Pitch For Project Couch Potato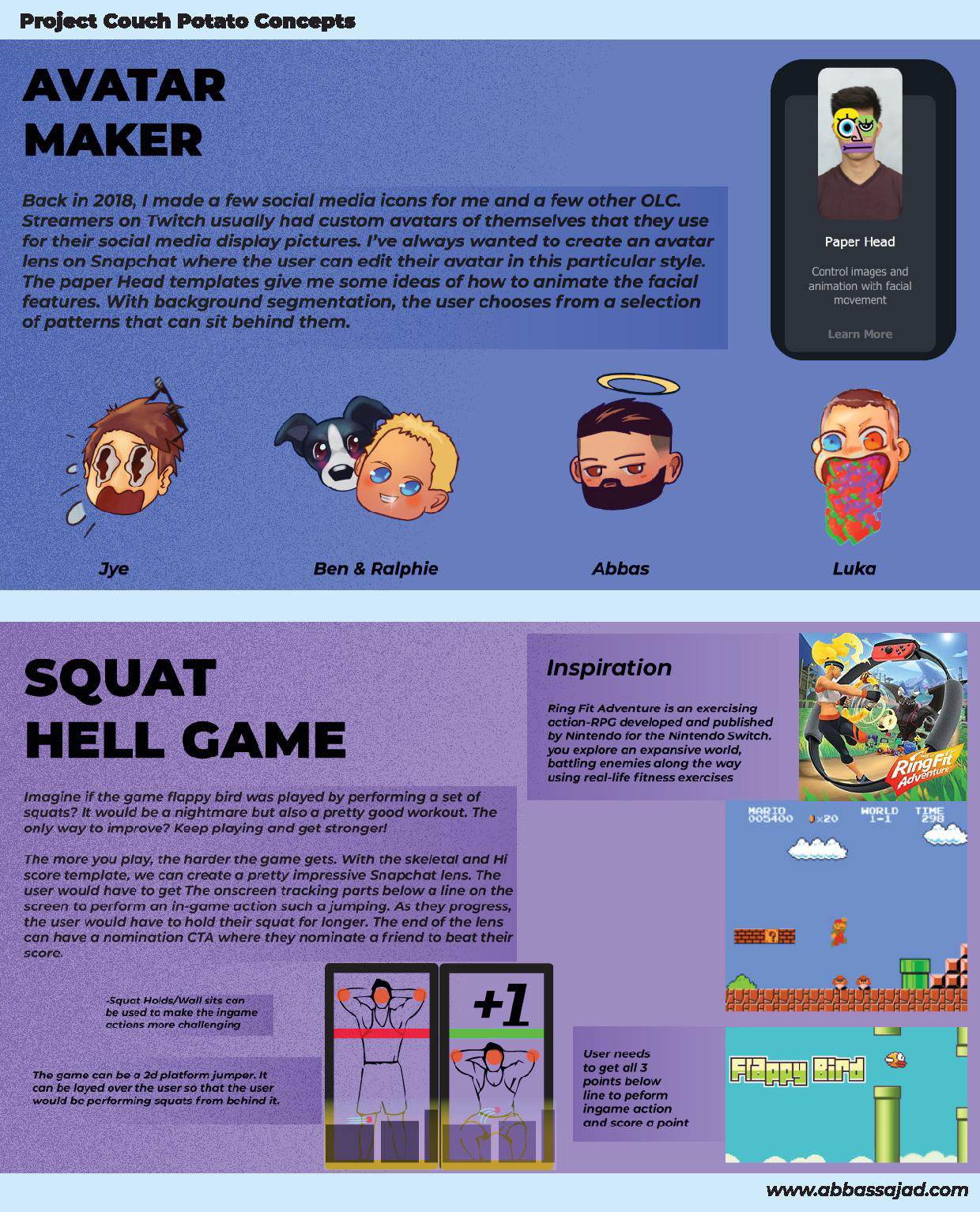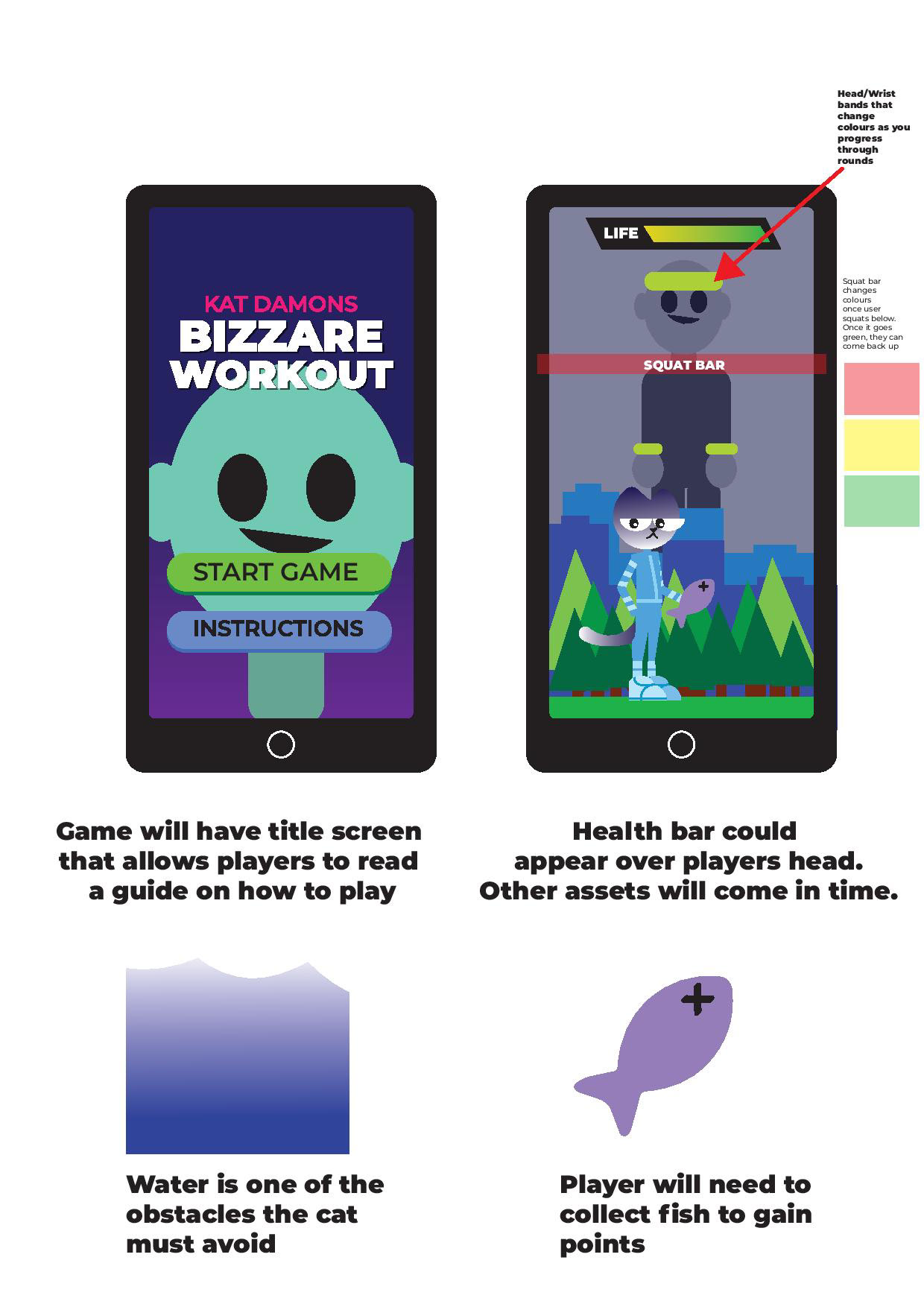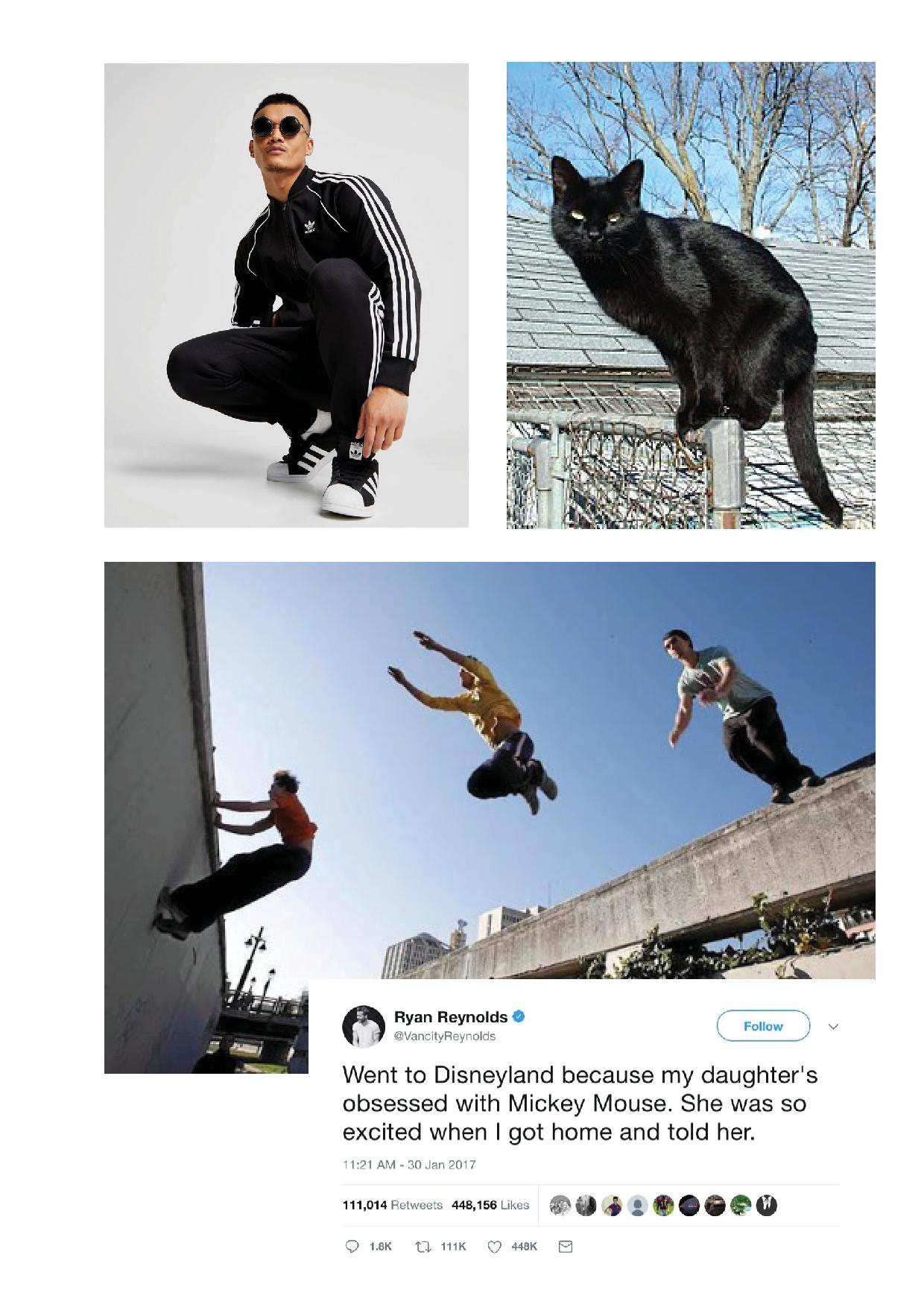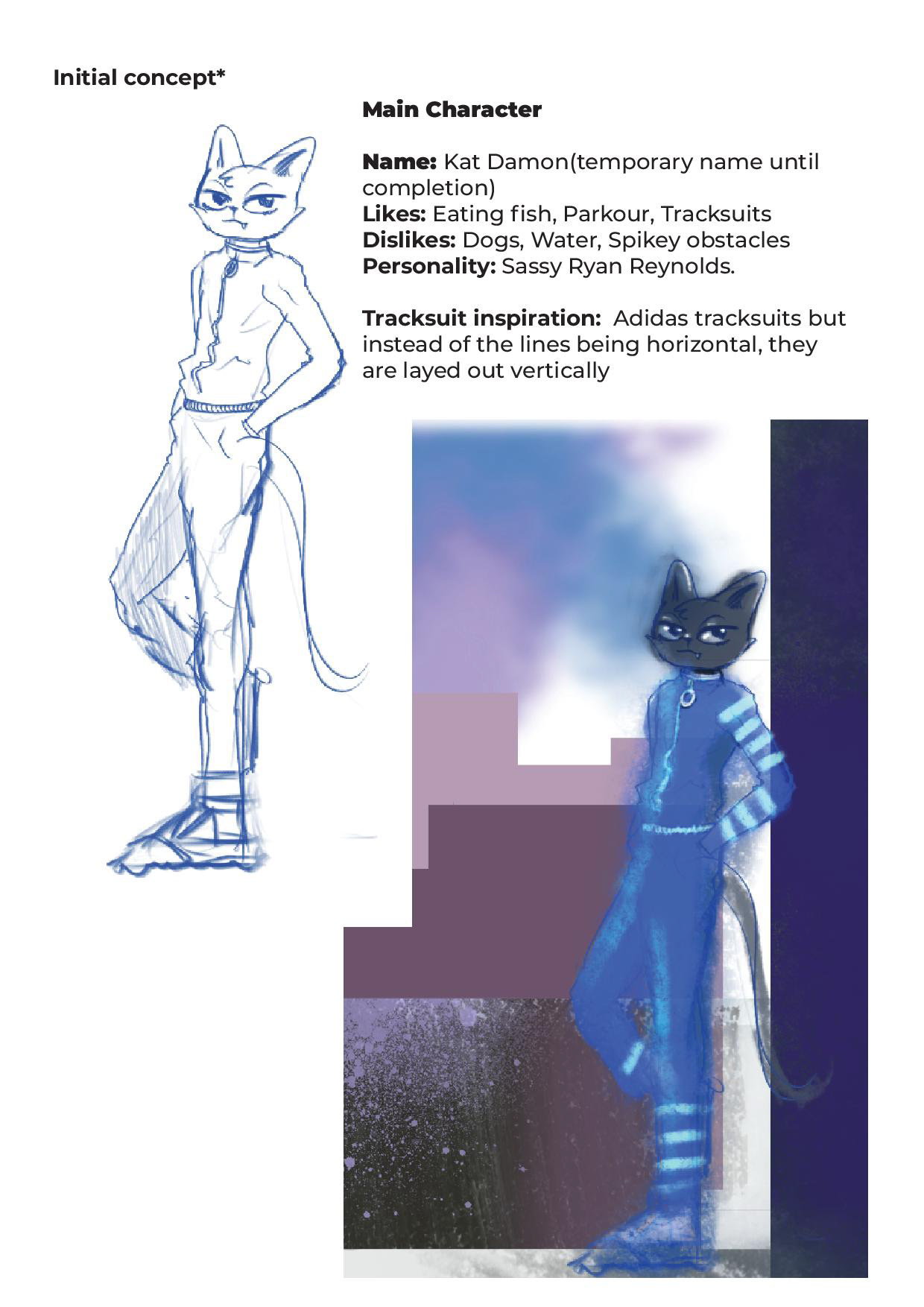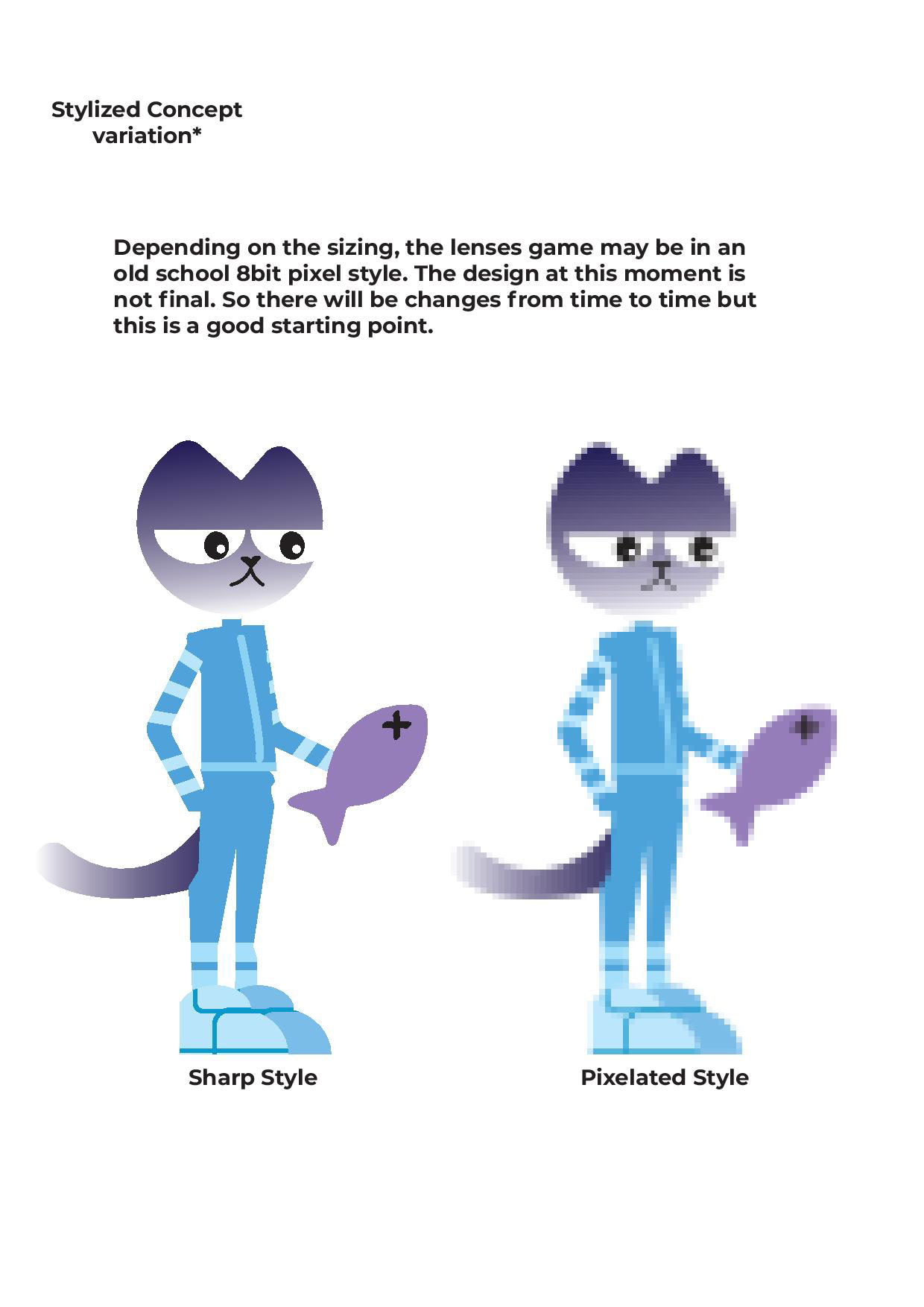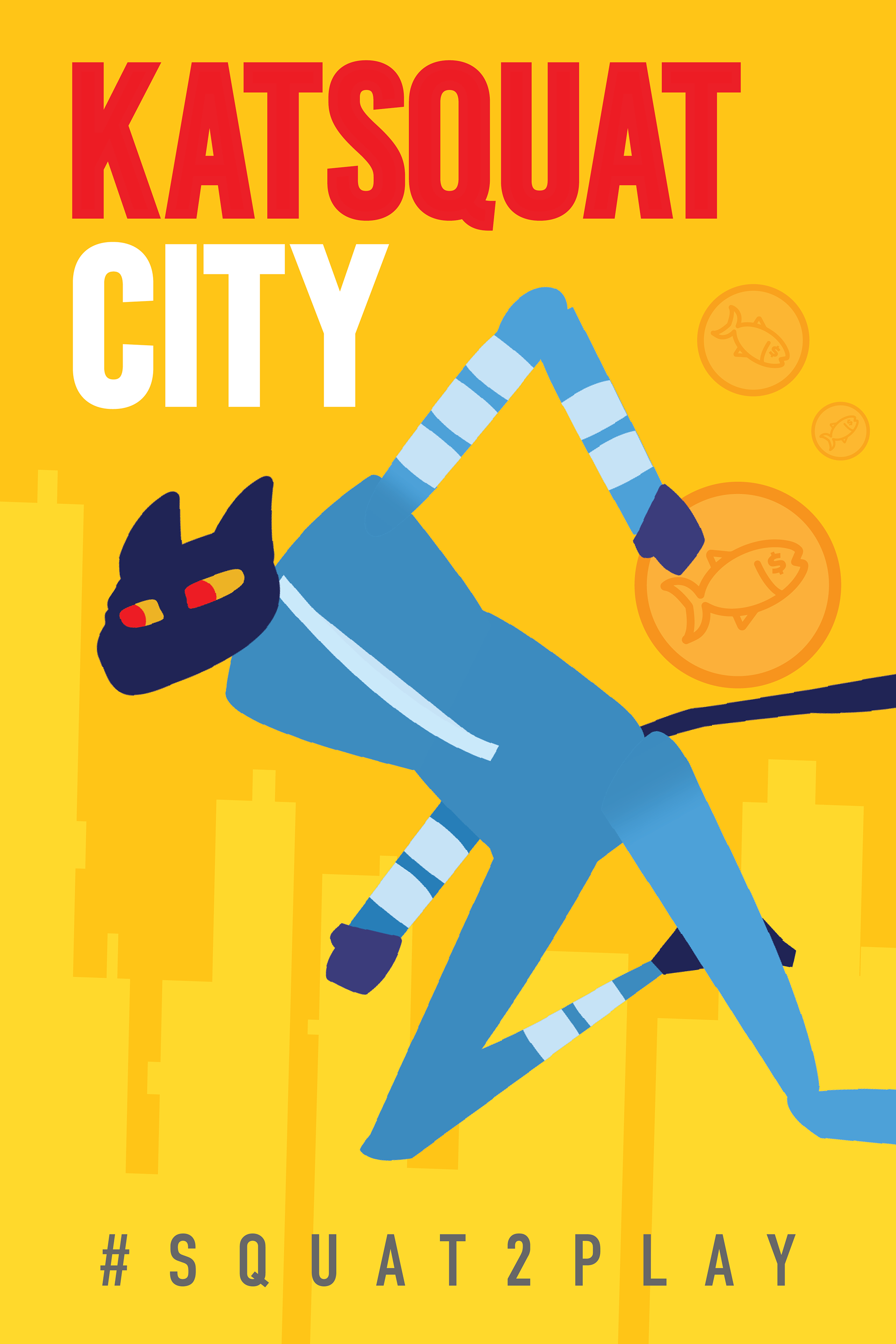 User Interface & Hud Menu Design